You might be strong now, but someone or something, might eventually break you. Let's cushion that.
---
Download Anchor Quest and find your anchor!
---

---
Your life is in the sea. Navigating with a boat, which has the good loads in your life.

A calendar is presented to you every day, you will be able to:

1. See how you treated your body (it affects the fuel we have for life)
2. Have a daily inspirational quote
3. Have the opportunity to record a moment worth remembering for that day

You will be able to explore 21 problems that we can encounter in life.

Our lives are full of bottled feelings that we supress, it is understandable why we are feeling low.

We also emphasise in how important it is to say the 4 magic words that warm people's hearts, the Ho'oponopono mantra, you will learn it by heart.

It's not all about the feelings, it's also about the actions and advice you take.

The ultimate goal is to find your anchor. Find stability when we need it the most. We have several choices in life. Only one will take us through the right path, to find peace in our soul. Everything else it's either a distraction, a small help, or a very long journey..

Our aim is for people to understand why we are angry, sick or unhappy. Often we only see one side of a story.

We would like you to prevent physical/mental damage, rather than fix it.

Every action has a reaction. Whether it's eating, not doing exercise or taking too much or too little action. Your ego lies, your body doesn't.

Here is the explanation of our bold name:

Anchor: a thing which provides stability or confidence in an otherwise uncertain situation.

Quest: A long or arduous search for something.

Enjoy the journey!


Karen
---
I think it's a really good idea to self-reflection and more self-awareness.... I also like the calming sound of sea waves, it always fits and it goes well with the anchor theme.
Frida
---
This app is a fun way to remind yourself of all the things we ought to do to keep us fit and healthy, both physically and mentally. I especially like the feature that allows me to save a daily happy moment
Neeny
---
I really like this app. I've had some issues recently and my doc recommended I try some mindfulness/relaxation, etc. It's a nice touch that you can add happy moments to your diary day too. You can look back and see things weren't all bad. Nice Touch.
Jay A
---
There are some lovely things. Broadly speaking, the tone used to talk and instruct the user is nice. It's friendly and helpful and comforting. They make sense, it's very much like a video game and as an adult (44 years old) I like it too. I liked the idea of the questions every day - that seems promising. Also the happy memory idea is nice. The boat game is very satisfying. I genuinely enjoyed navigating around the maze collecting coins and seeing the words appear. This could be a useful comforting 10 minutes in a day when you feel the world is falling around you. I can see you've both put a lot of work into it and you should be proud of it.
Jan
---
My doc really has recommended some mindfulness apps and stuff to me recently. I showed him your app a couple of weeks ago and he said it was a good concept about making people more mindful about their eat/drink/exercise/sleep habits. Loving the sentence of the day.
Anne
---
I like it. Has wee games involved with some good tips to remind you not to get too stressed about stuff, the daily quotes are a great idea too. Keep at it hun!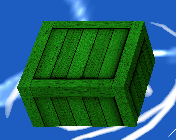 Green boxes
Messages to take for life..
Bottled feelings
When we shout, it's for the things we keep QUIET about..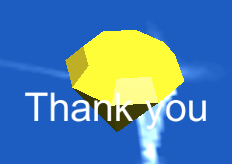 Ho'oponopono mantra jewels
If we said these words more often, anger would disappear..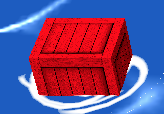 Red boxes
Red boxes are a distraction that will feed your problem level.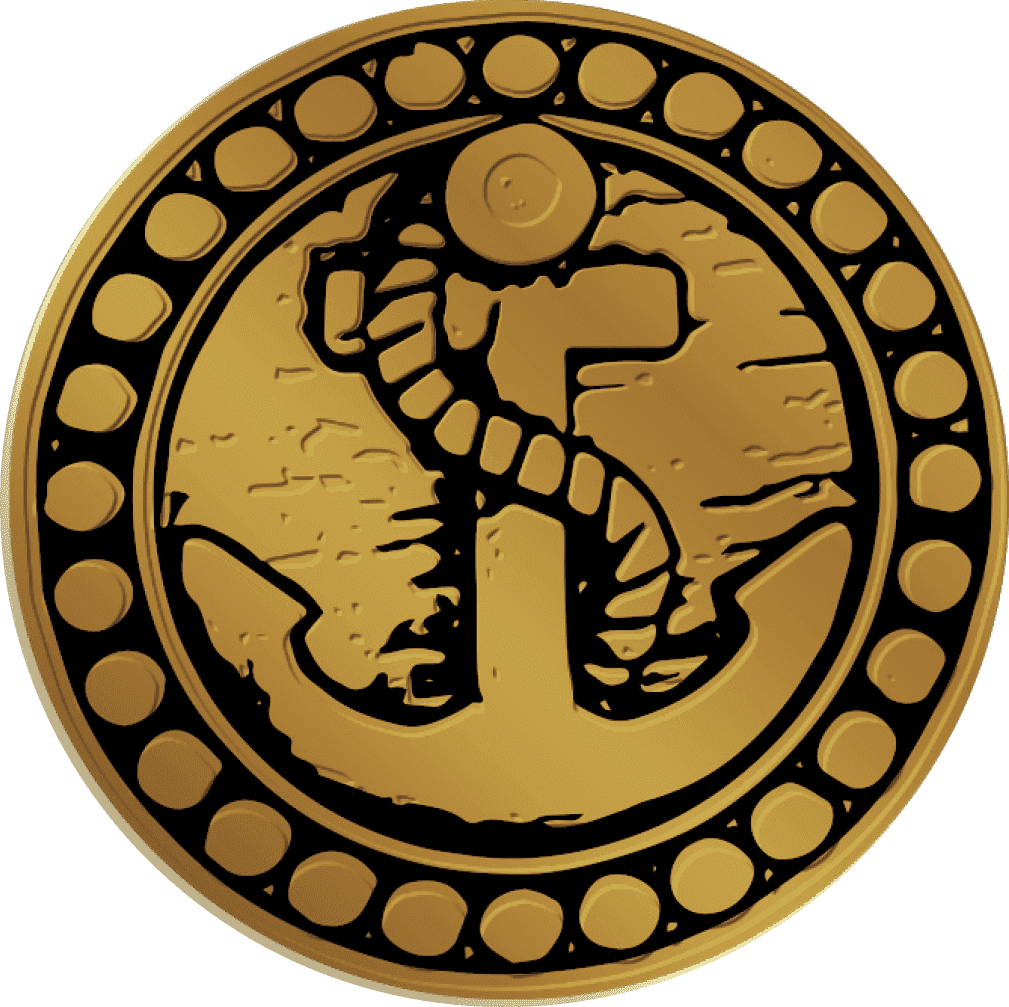 Coins
Why? Money can't buy happiness.
Anchor
You'll have no chance but to get the only choice.
CHECK POINT
If you pick this item, it will remember you passed that zone.

COMPASS
Clicking on it will show you the shape of the scenario.

BACK TO CHECK POINT
It takes you back to where you last saved. Handy right? Thank my developer :)